Products and Services
MicroResonant provides measurement technology based on resonant sensors to measure viscosity and density. Our focus is on the most precise and reliable analysis of vibrating structures. Recent advances in high-performance digital technology allows using sophisticated signal processing methods for the analysis of resonances directly at the sensors. Thus, the measurement performance of this sensor class can be significantly enhanced opening up new fields of applications.
fluidFOX has been developed for use in predictive system maintenance and to that end can permanently monitor several parameters of lubricants and hydraulic fluids. Reliable data are obtained by combining surveillance of multiple fluid parameters with outstanding precision: The result is the perfect basis for clever maintenance decisions.
The fluidFOX is a multi-parameter online condition monitoring system and measures the important physical parameters viscosity and density, the electrical properties and the oil moisture.
The fluidFOX
---
The universal resonance analyzer MFA200 is a fully digital signal processor based measurement unit. It is a valuable tool for rapid development of resonating acoustic sensors. E.g., for evaluating vibrating piezoelectric cantilevers and quartz tuning forks, or electrodynamic transducers.
Universal Resonance Analyzer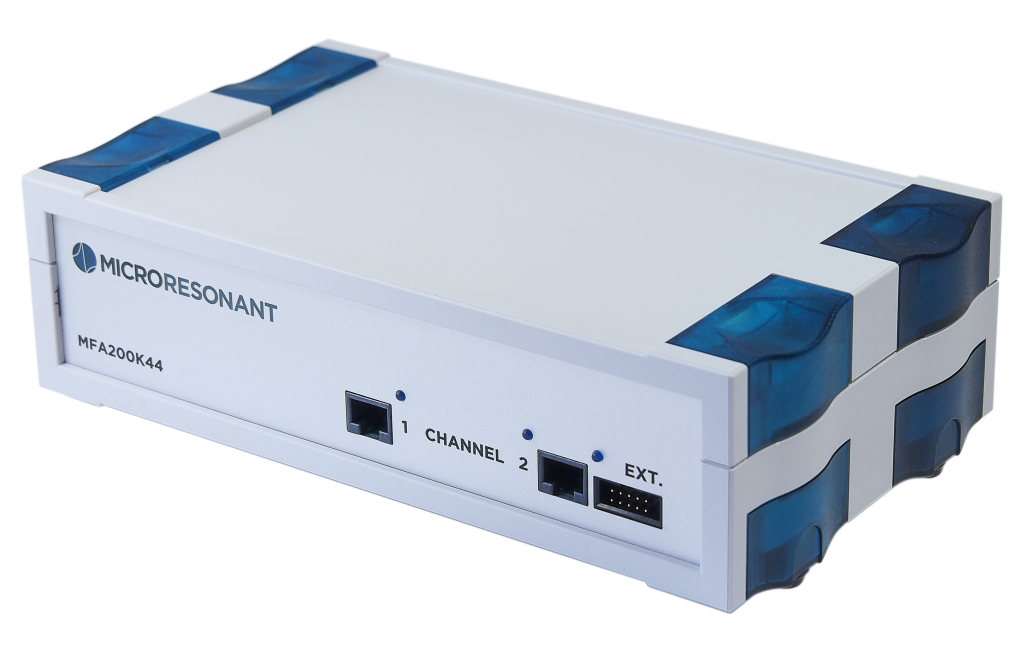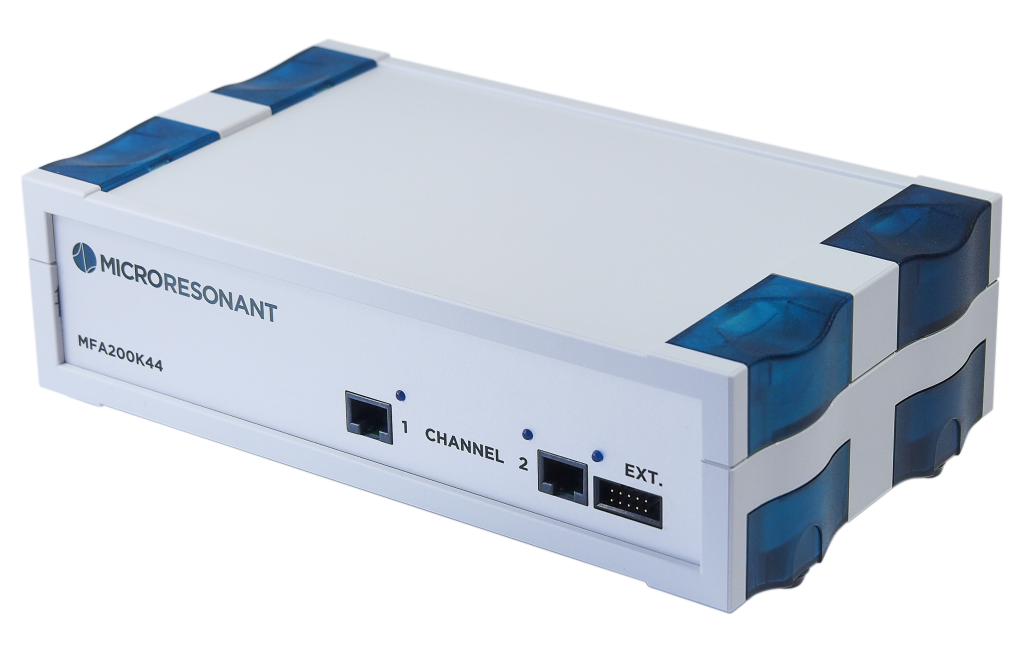 ---
The QCM50 is the most advanced instrument for quartz crystal microbalance evaluation. The patented spurious signal decomposition system fully suppresses influences due to changing permittivity and conductivity during reaction kinetics measurements. Therefore, the true mass depositions and dampings are determined.
Quartz Crystal Microbalance Analyzer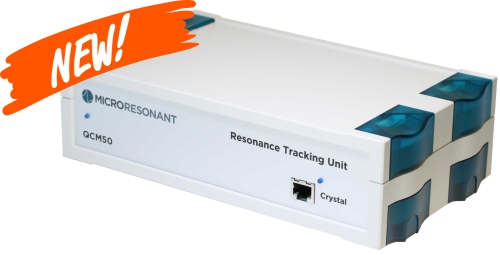 ---
The multiparameter fluid sensor system VDC100 is a temperature controlled flow-through cell for measuring viscosity and density of the fluid, and their derived quantities such as the bulk modulus, the thermal expansion coefficient, the temperature-viscosity characteristics and the viscosity-pressure coefficient, but also the electrical fluid parameters are monitored. The versatile instruments is optionally equipped with a sensor for relative oil humidity and meets the requirements of accurate and effective oil condition monitoring.
Oil Condition Monitoring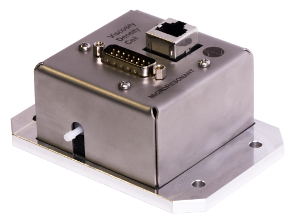 ---
The convenient screw-mount multiparameter sensor ICMS is applicable when active temperature control is not required. The sensor is suited for measuring fluid temperature, density and derived quantities such as the bulk modulus, or the thermal heat expansion coefficient.
Screw-mount Density Sensor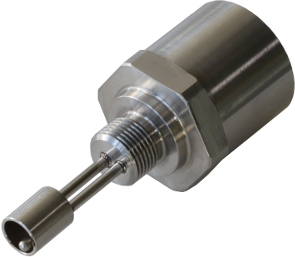 ---
Product Leaflet (german)

aws Preseed